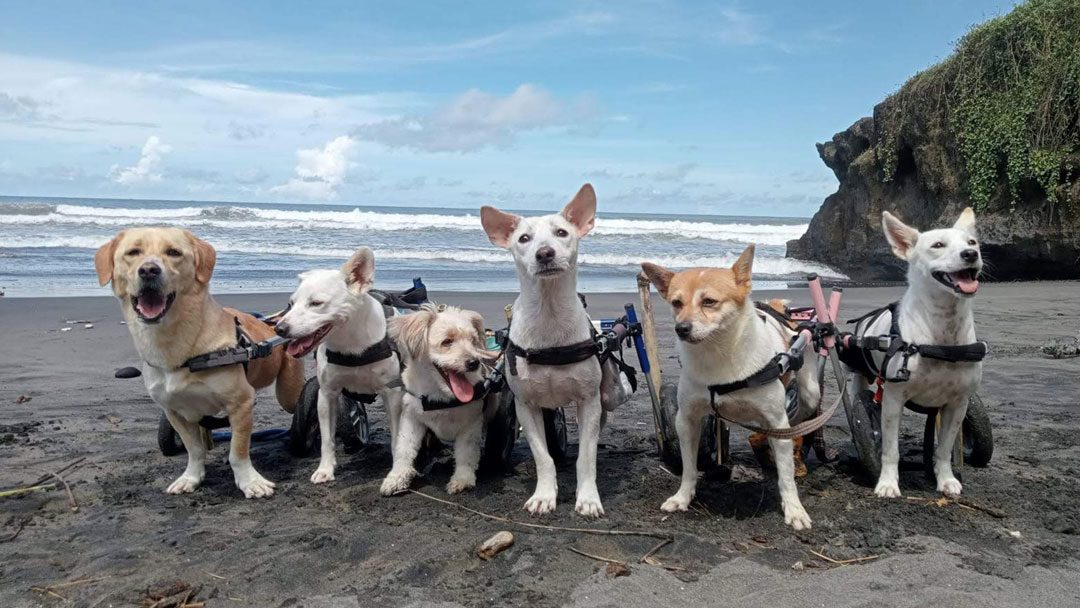 Thank you for visiting Bali Rescue Dog Squad's partnership page. Forming partnerships on a local, national, and global level in 2023 is crucial to our continuous growth as a foundation and ensuring we stay up-to-date with marketplace trends.
In today's society, it is challenging to keep any animal welfare rescue foundation afloat by relying solely on individual donations. Although we appreciate the support we receive, we have big goals to achieve. We will transparently discuss these objectives with our supporters who want to stand beside us at Bali Rescue Dog Squad to make much-needed changes.
Our partnerships don't have to be based solely on monetary agreements. We welcome all kinds of partnerships that will help us get closer to our goal of making a difference in animal welfare in Bali. We invite partnerships that share the same vision as Bali Rescue Dog Squad, with the result of creating a positive impact on how animals and the community can live in harmony.

BTC
1M5paeN9NVZjGMXXEYDTosY3xK9KhAceyZ

ETH
0xe0c7760093d1969ecf924965fc6885a8157a0a65

USDT
0xe0c7760093d1969ecf924965fc6885a8157a0a65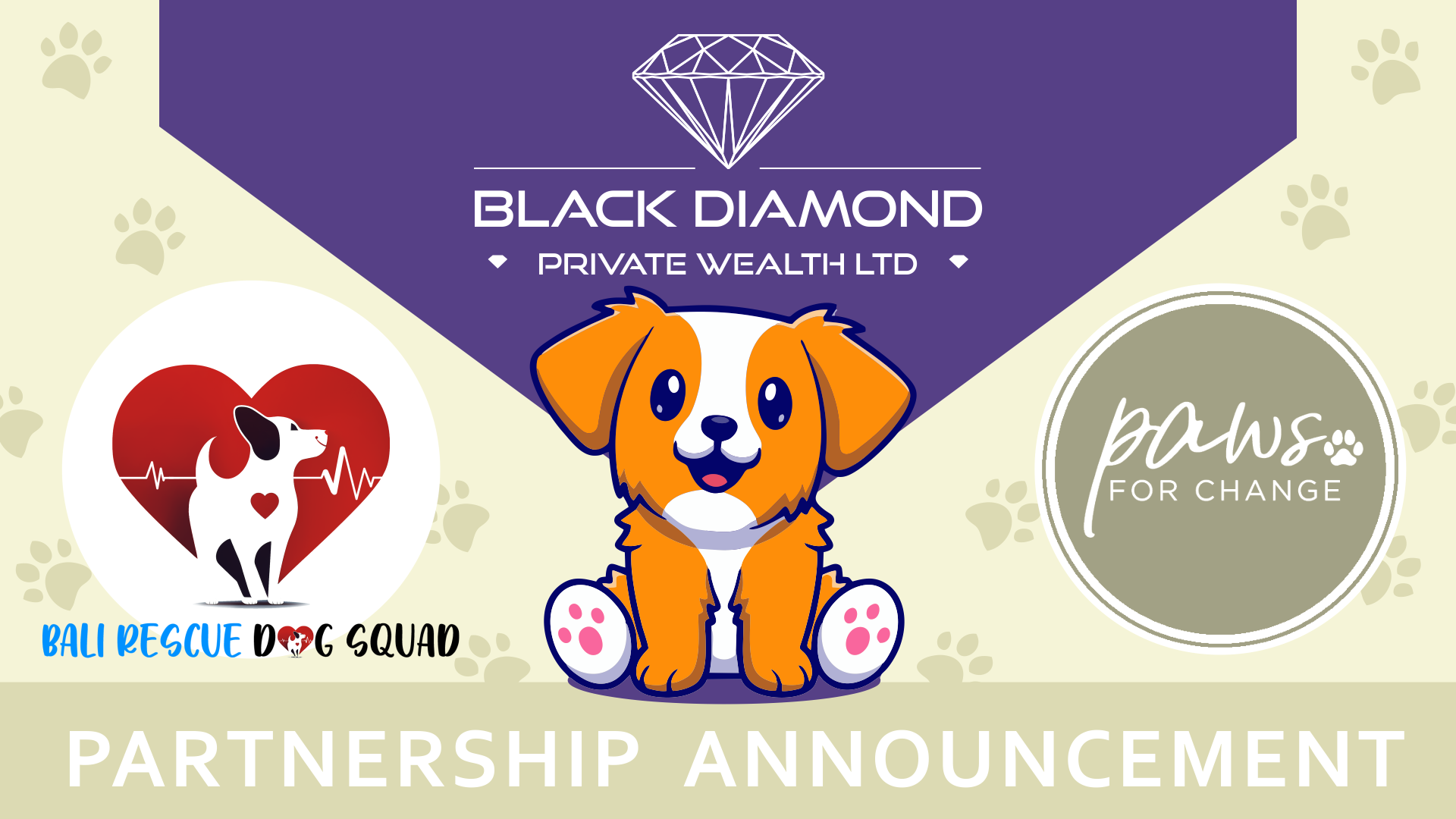 Black Diamond Private Wealth LTD
We are thrilled to announce that Black Diamond Private Wealth LTD have successfully partnered with Bali Rescue Dog Squad (BRDS) in Bali!
Our partnership was born from a petite, beautiful little special needs dog named Little Girl.  Our relationship began when Annie from Paws For Change AU (PFC) reached out to Alison from BRDS about my family's plight to help a special needs dog that my wife and I rescued from certain death on the side of the road. She was crying in pain and her rear legs were no longer usable. She had flies all over her and was dying in front of our eyes. She needed urgent medical care then ongoing care for the rest of her life.
While it was a tragedy that Little Girl came with an abundance of hidden medical issues nobody could predict, she survived long enough to ensure we all came together & collaborated on what would be a legacy in her honor.
This fantastic partnership sees BDPW supporting BRDS in such a manner to ensure that they, as a registered animal welfare foundation in Bali, continue to grow & serve the community with all matters related to animal welfare.
BDPW's team will also manage Bali Rescue Dog Squad's website and put them on the map to be the first animal welfare foundation in Bali to accept cryptocurrency donations and grow their funding through crypto, so we can become more independently funded.
BDPW pledges to make a donation to BRDS and PFC on every approved loan
BDPW would like to request from each lender that they consider a personal donation to this cause
Trent Richards
BDPW CEO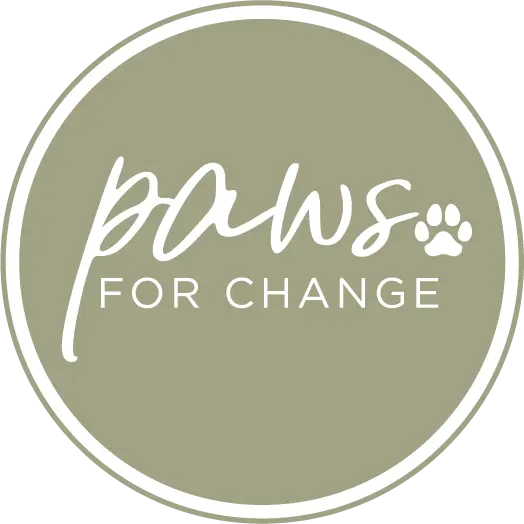 Paws For Change AU
This partnership was the first to occur with Bali Rescue Dog Squad & has been going strong since 2019.  Together, as a partnership, massive goals have been achieved, such as our Paws For Change Senior Safe House specifically for the old street dogs who deserve a wonderful retirement life.  From there came WenAven (our special needs sanctuary) and our latest project in 2023 – Rescuetopia, a sanctuary & adoption center for abled dogs.
In February 2023, Paws For Change was legally registered in Bali (hence PFC Bali).  We believe this power move will further enhance Bali Rescue Dog Squad's position in animal welfare and allow us to grow independently with funding.
When I established my registered charity, Paws For Change, I always had a broader vision of partnering with animal rescuers outside of Australia to help where animal welfare was lacking. Bali was a natural choice due to its location, and I spent much time researching rescue groups and shelters.
While I explored other rescuers, Alison from Bali Rescue Dog Squad shared my vision of creating substantial change in the dog rescue world. Our shared beliefs, values, and unwavering commitment to animal welfare made it a natural fit for collaboration. We have achieved many goals in our four years of working together, including our most recent achievement of an official partnership that will allow us to expand our shared visions even further.
 Annie Leo
Founder Paws For Change AU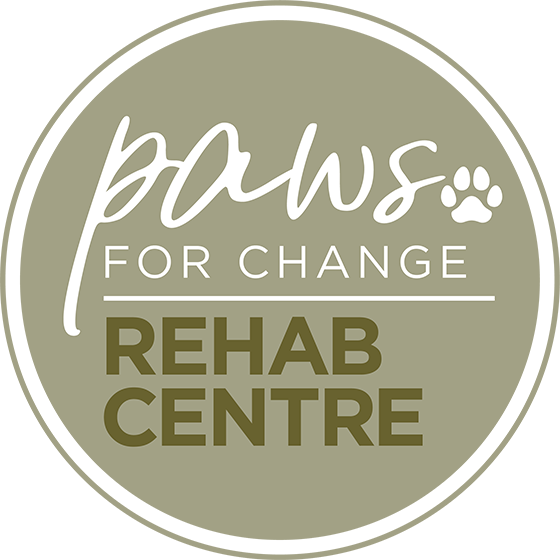 Paws For Change Rehab Center
It's worth noting that Paws For Change Rehab Center was established after the legal registration of Paws For Change Bali in Indonesia. Recognizing the need to provide an all-around physiotherapy service for pets in Bali, we saw an opportunity to help and make a difference. We are proud to offer a one-of-a-kind service in Bali that assists pets and donates all profits from this service to Bali Rescue Dog Squad.
Bali Animal Edukasi Komunitas (BAEK)
Our goal through this partnership is to broaden animal welfare education in Bali. The Bali Animal Edukasi Komunitas (BAEK) initiative will utilize social media platforms to provide educational programs to the broader community. We aim to cover various topics through various channels, including social media and community programs held on location. By working closely with the local population, we hope to bring about a significant change in their mindset towards animal welfare and the treatment of their pets.