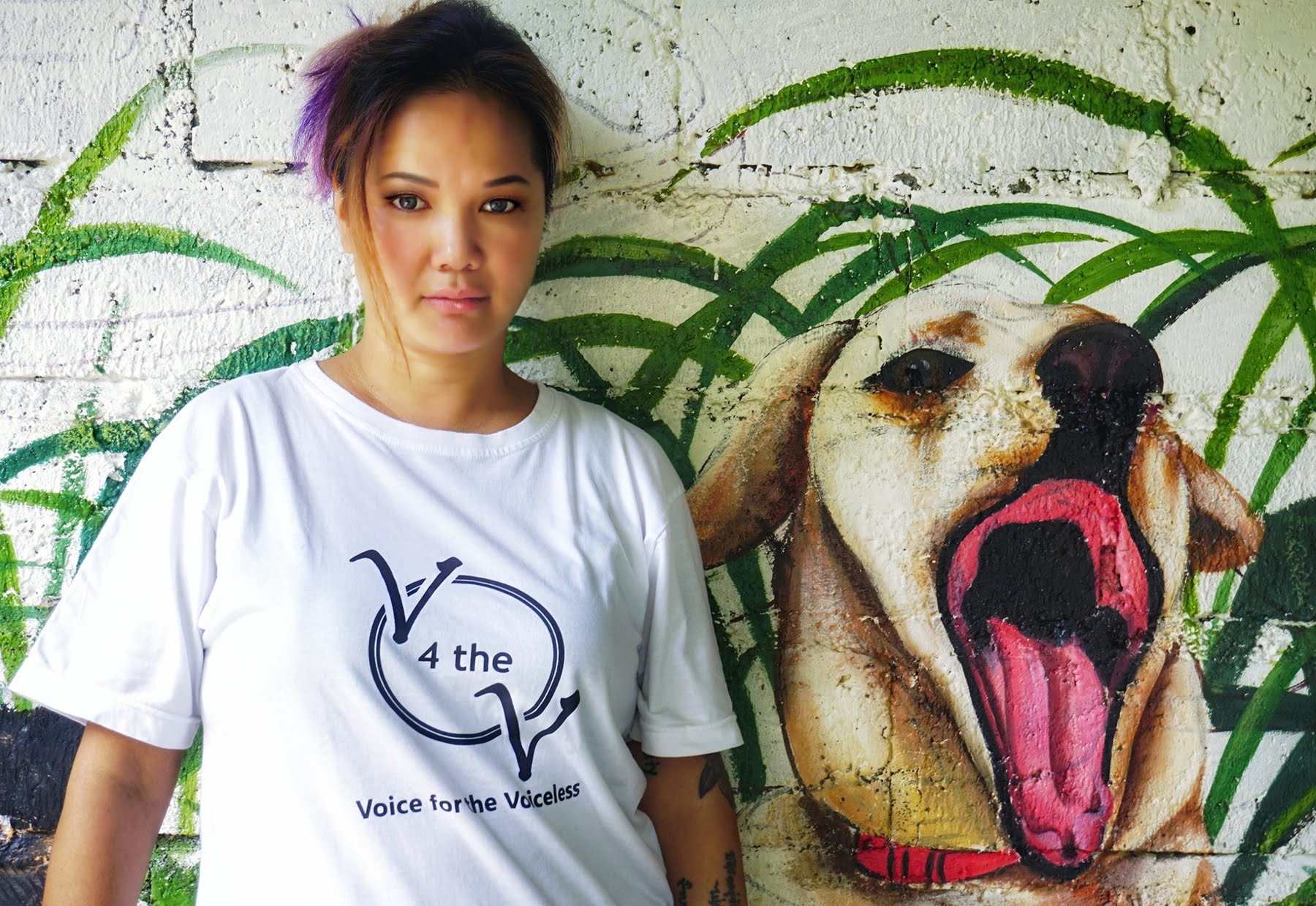 Founder Alison Gray first started rescuing dogs in March 2014. She had only moved to Bali three months prior to her first rescue & had adopted a dog from a well established shelter for companionship.
After discovering someone wanted to abandon a puppy after she had allegedly witnessed all her siblings meet their fate with oncoming traffic on a busy road, Alison's compassion kicked in & so her first rescue began.
Alison has always had an affiliation with animals however like most people, at a young age her eyes were closed to the reality of animal welfare. In the past three and a half years, her eyes have since been opened & her heart filled with even more compassion, resulting in her becoming a full-time animal advocate & vegan.
Alison fights hard for dogs in need in Bali. She would fight hard for any animal in need worldwide however seeing as she works alone, there's only so much she can do. She has & always will take on rescues that are in a diabolical state & recreate them into an extraordinary pet, preparing them for adoption. There is no limit to what Alison will do for our four legged friends.
She hopes to achieve some form of education & legislation within Bali that will join the disjointed beliefs & relationships between people & dogs in the future.
Fast forward to the year 2022, Alison has successfully established 4 safe houses (one inclusive for senior street dogs) & 1 sanctuary for special needs dogs. She has built strong community relationships with providing spay/neuter/vaccinate/treat/educate programs & continues to make a difference where ever her feet take her.
Alison's passion for animal welfare will never waiver & continues to grow stronger, enhancing her ability to make a real difference in animal welfare.